Measurement and Control Systems Ltd
specialises in sales, support and engineering of
Industrial Process
and
SCADA
technology products.
These include: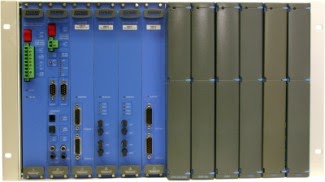 Distributed Control Systems
Programmable Logic Controllers
Infrared Temperature Measuring Systems
Combustion, Environmental and Toxic Gas Measuring Systems
SCADA Systems and RTU equipment for Electric Power Generation and Distribution Industry.
MCS is always seeking new customers and challenges that will benefit from our range of products and engineering skills. We specialise in system integration, working closely with the end user to produce a result that is both practical for the operator and maximises production and efficiencies.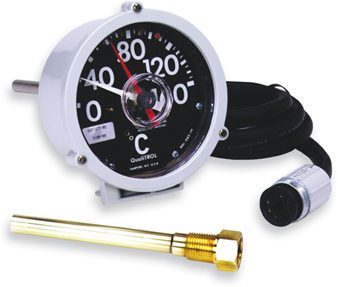 MCS offer solutions rather than just sell products, to ensure customer satisfaction. The result of successful solutions is what our reputation is founded on.
With over 50 years of in-house experience in the Industrial Process Control and SCADA fields we are a company with considerable value to offer both our customers and principals.
MCS uses an independent base of sub-contractors with proven track records and knowledge of our systems to assist in all aspects of system integration.

We offer the latest in-house technologies, whilst following the industry's latest trends and solutions. All of our Principals products and Systems are designed and manufactured to ISO 9000 standards.
MCS offers a first-line support of all products and systems that it sells. If required it is then followed up by local specialists or direct support from the overseas supplier's technical support department.
---